People Matters L&D Conference 2019
Learning to reinvent for tomorrow
The future is uncertain; it's fast, and it changes rapidly. And to grow under such volatile conditions, requires a dedicated effort to learn quickly, implement that learning rapidly, and adapt constantly to be ready for the future. To enable and empower L&D leaders to spearhead the organizational future readiness agenda and create a fast learning ecosystem, People Matters presents L&D Annual Conference 2019. This conference will bring together the latest trends, innovations and best practices under one roof and will help the leaders foster right the mindsets, design processes, and put enabling structures in place to build a future-ready workforce.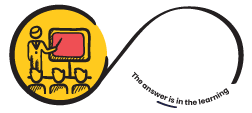 Sessions
Become a part of carefully crafted sessions in the conference discussing latest trends, best practices, hot topics and innovative Learning solutions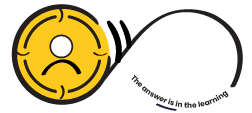 Speakers
Learning & Development leaders and top experts and top organizations from around the world will speak on innovative practices and will present to the world the learning functions and more.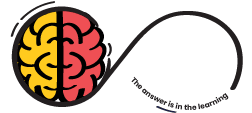 Innovation
The conference is packed with enticing, one­-of-­a­-kind sessions that captivate the attendees and break the monotony. The sessions run in four parallel tracks in various formats like Fire-side Chats, Masterclasses, Case studies, Key notes, Exhibition lab and Awards.