Learning amidst Ambiguity: Agenda for the Next Normal
Join us at People Matters L&D Annual Conference 2021 to hear top innovators and leaders in Capability Building, Leadership Development, Transformation, and Change & build a learning agenda for the next normal. This year's agenda will wrap around the three main themes of challenges to the evolving learning agenda, the new components for leadership learning agenda, and the evolving roadmap for the learning agenda for the next normal.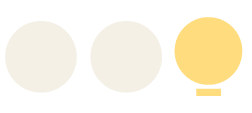 Learning Challenges To the Next Normal
A hybrid work model. Rapidly shifting priorities for business. The ongoing uncertainty. Digital fatigue. The implications of the new world of work presents significant challenges for the L&D function. Explore these challenges and learn how to tackle them.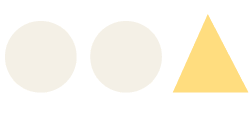 Leadership Roadmap for the Next Normal
Preparing for the new world of work begins with leadership. Identify, pinpoint and implement new frameworks in action and nurture the leadership style required to guide teams amidst ambiguity.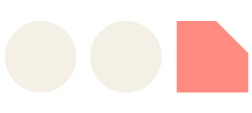 Organizational Learning Roadmap For the Next Normal
In the new context of work, people must play rapidly-shifting roles and their learning curve must also adopt it. But where do they begin? Get insights on creating a learning framework that works for your business.