Rev-Up Growth
Join us at People Matters L&D Annual Conference to hear top innovators in Capability Building, Leadership Development, Transformation, and Change & get the chance to learn some Power Skills too! This year's agenda will wrap around five main pillars of business requirements. We have also intentionally added one component for personal development that will be open to all people leaders in the organization. Have a look on the conference theme here: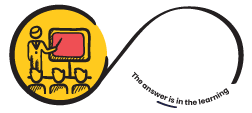 Rev-Up Culture
Robustness and resilience are crucial, but what does it mean to be actively Antifragile? Explore how to build an Antifragile structure, one that addresses culture & change at three levels: individuals, teams and organisations.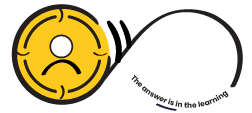 Rev-Up Leadership
Rebooting for success starts with leadership. Identify, pinpoint and implement new frameworks in action and develop the mindsets required to guide teams and enable a more versatile recovery.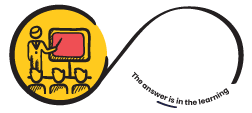 Rev-Up Digital Skills
Unsettled times call for vigorous responses. To best serve the organisation of tomorrow, look to Digital Reskilling on steroids: active reskilling, upskilling and cross-skilling at scale, with ultra-functional learning strategies that put that new knowledge to work and with strong focus on adoption and learner engagement.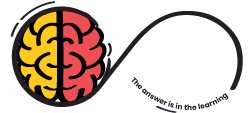 Rev-Up Capability
Develop capability building for a Distanced World. In our new context, people must play multiple, rapidly-shifting roles - often remotely from one another. More than ever, we're witnessing an accelerated need to nurture lifelong learning mindsets and boost digital, analytical and technical skills. How do we tackle this conversion? And how do we manage tech-driven L&D interventions for scale? How do we tie up ROI directly especially in times of immense cost pressure?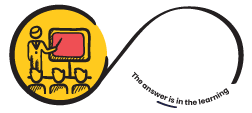 Rev-Up Yourself!
Why not take this time to invest in yourself? Develop Power Skills for Leaders in the Virtual World, including Problem Definition & Prioritization, Engagement & Alignment, Virtual Facilitation, From Data to Storytelling, Designing Interventions, Virtual Collaboration Tools and Analytics & Train the Trainer. Rev Up in readiness, level up, get agile and stay that way.